Ceramic Veneers in Melbourne
Sho Dental Laboratory specialises creating ceramic veneers in Melbourne.
Call for more details about our dental products!
Ceramic Veneers to Improve Your Smile
Sho Dental Laboratory provides quality dental veneers that will help improve the shape of your teeth and restore the beauty of your natural smile.
Even after more than 25 years in the dental market, we have never received a complaint or critique from any dentist concerning our products or services. That is ample proof of our professionalism and commitment to providing the best products, be it cosmetic veneers or dental implants.
Quality products that can help improve your patients' smiles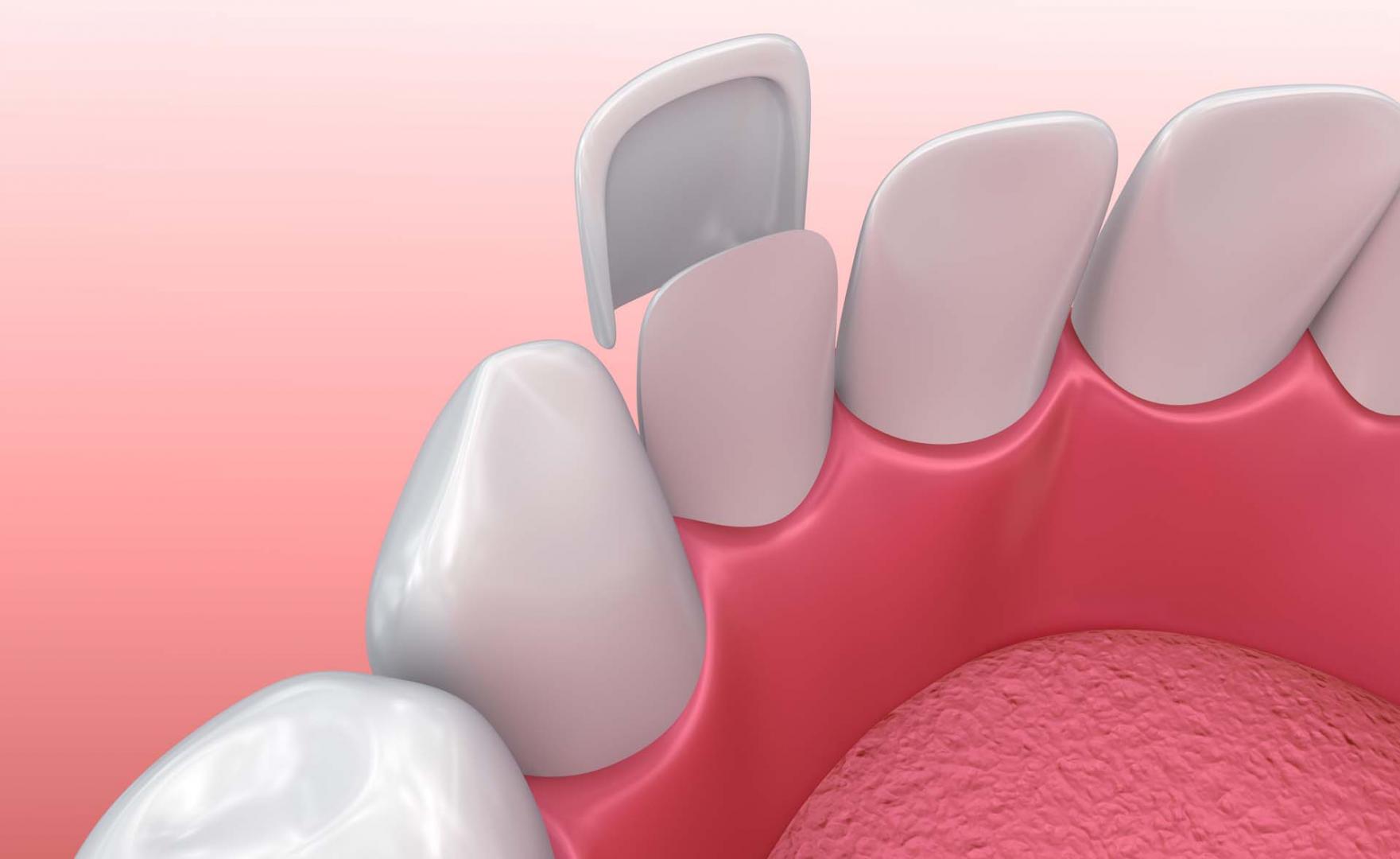 The Dentist's and Patient's Aesthetic Goals
Sho Dental Laboratory has only one goal: working towards the dentist's and patient's aesthetic objective. Apart from appearance, our dental veneers are created to help shape and protect the tooth's surface, which is a process that includes:
Eliminating spaces between teeth
Correcting poorly shaped or crooked teeth
Sealing broken or chipped teeth
Covering stained teeth
Realigning the jaw or correcting overbites and underbites
Call us for more information about our dental materials!
Dental veneers that serve their purpose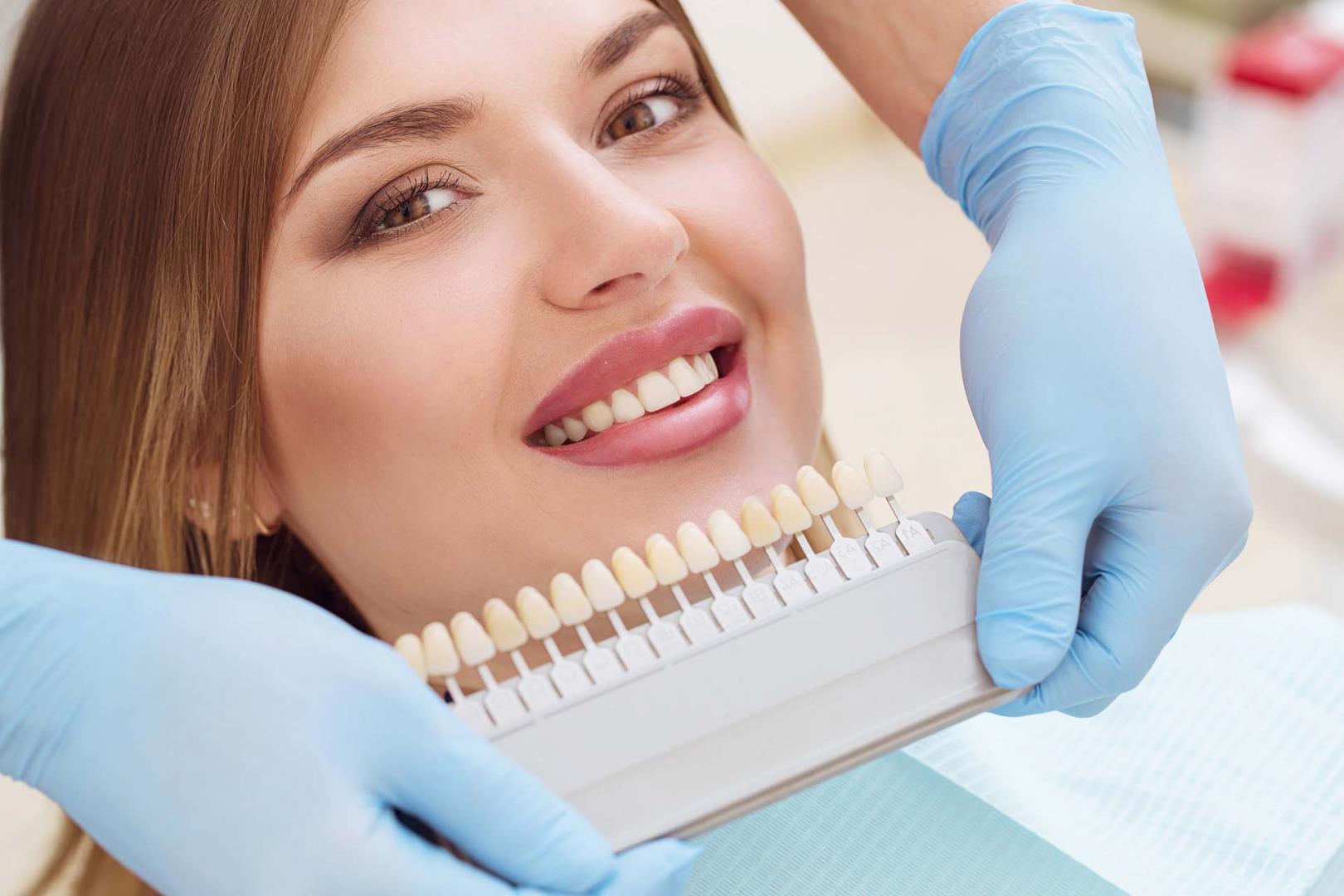 Uses the latest technology
Your patients' satisfaction guaranteed
We guarantee your patients' satisfaction!