Sho Dental Laboratory creates perfect dental bridges to replace your missing teeth.
We are focused on providing the best possible products for dentists in Melbourne.
Creating your Dental Bridges
Sho Dental Laboratory has fully mastered the art creating dental bridges to perfectly fit your missing tooth or teeth. Working in close collaboration with dentists and specialists in the field, we offer a product that respects your dental specifications.
From dental implant design and dentures to dental partials and delivery, our mission is to consistently provide quality dental products and services to professionals in the field.
Call for more details about our wide range of products and services!
Mastering the art of prosthodontics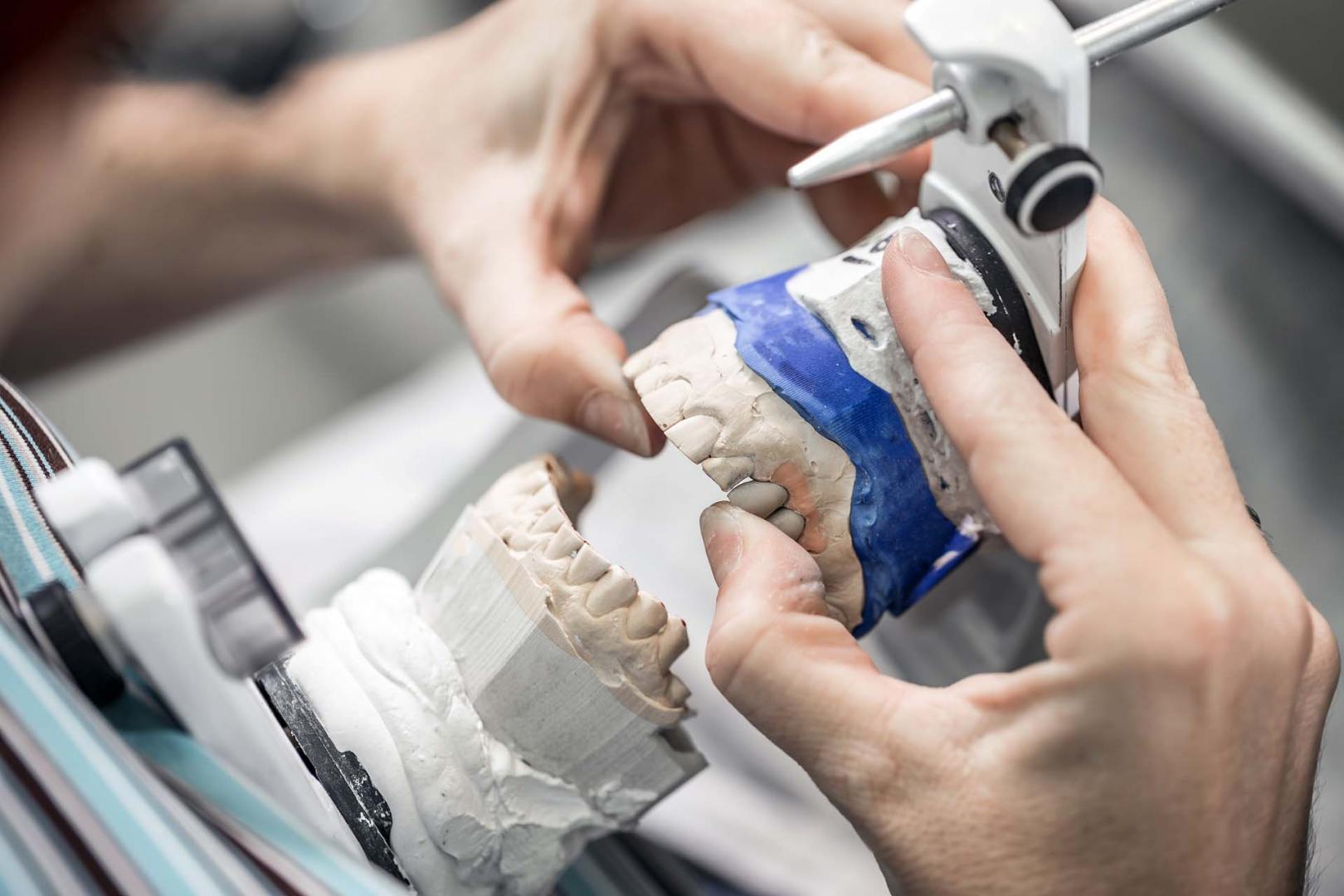 Your Ultimate Dental Solution
Sho Dental Laboratory has the ultimate dental solutions that will help you meet the needs of your patients. Be it dental crowns, implants, dentures or bridges, we have a large variety of quality products to support your practice.
Additionally, we can provide all-ceramic crowns, peg laterals and porcelain-fused-to-metal crowns and veneers. Over the years, we have established a large distribution network throughout Victoria to satisfy the needs of our professionals.
The ultimate solution for dentists and professionals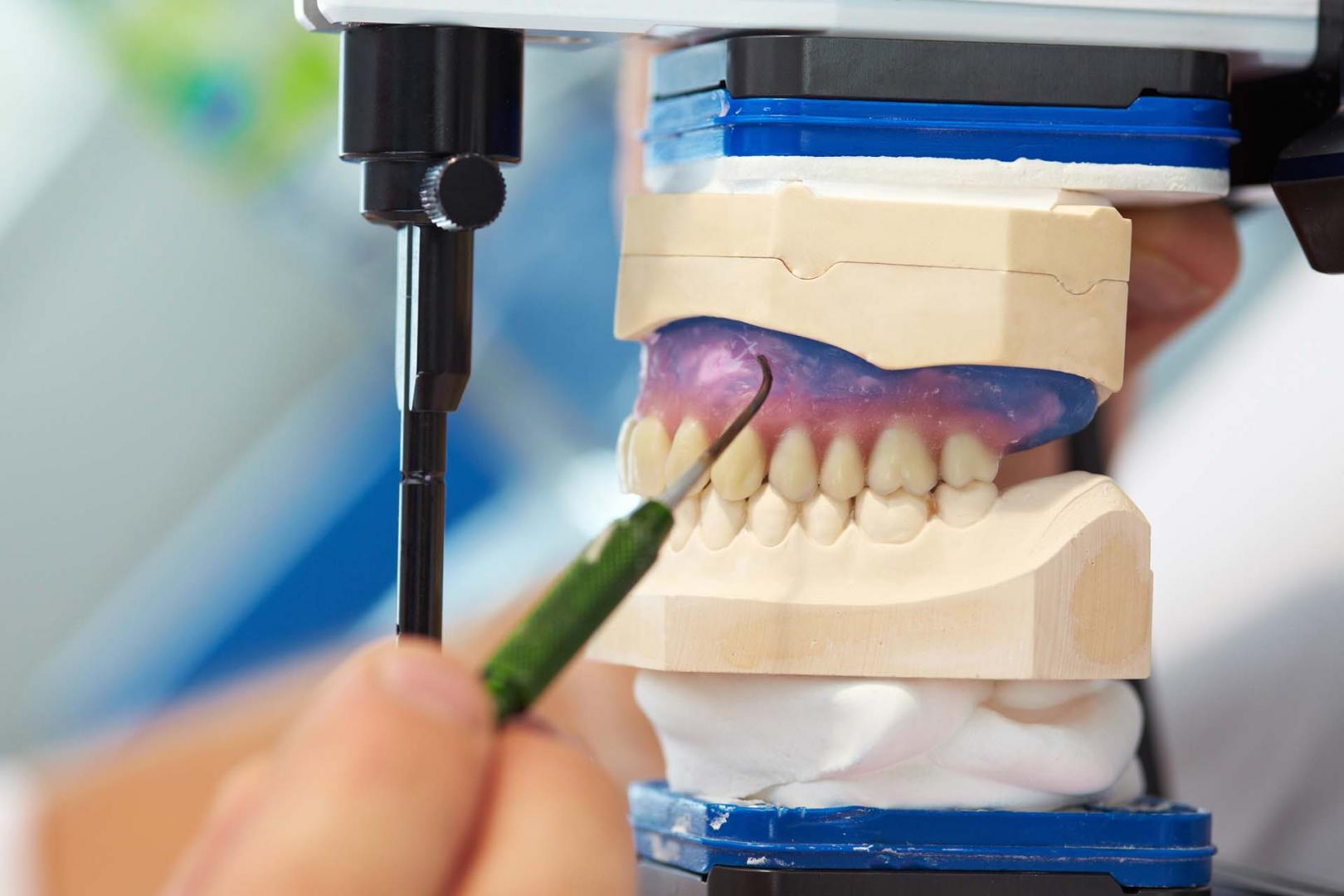 Uses the latest technology
Your patients' satisfaction guaranteed
Learn more about our dental products!