Sho Kurashige
Owner
Sho completed the Dental Technician Course at Hiroshima University, and entered the 2-year postgraduate course at the Tokyo Medical and Dental University after he felt that he needed to increase his knowledge and qualifications. The course is designed to work directly with dentists and academic staff on real clinical cases.
Following graduation, Sho worked for a large dental Group in Tokyo for 8 years, developing his technique, knowledge and passion for getting it just right!
Immigrating to Australia, Sho started working on Collins Street in 1996, where he still works today. Other than work and running his busy laboratory, Sho has found time to write articles for dental magazines both in Japan and Australia, deliver lectures in Australia and New Zealand, and continue to keep up to date with materials, techniques and the growing technology in dentistry and prosthetics.
The ultimate goal of Sho Dental Laboratory is to meet client and patient expectations and have them leave with a smile on their face. We have never walked away from a difficult case.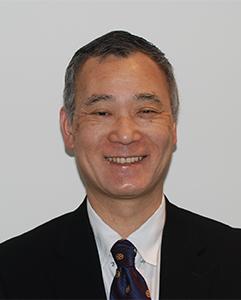 Fernanda Lilja
Manager
Nanda completed a Diploma of Dental Technology in the 1970's, training and working at the Peter McCallum Hospital for 10 years.
As a stay-at-home mum until her daughters finished primary school, Nanda involved herself in her daughter's  school and her wider community. Returning to work at the University of Melbourne, followed by 14 years at the Student Achievement Centre, managing the administration of the Doxa Youth Foundation, Nanda broadened her horizons with a Diploma of Business (Accounting).
Nanda joined Sho Dental Laboratory in 2005, not only with a background as a dental technician, but with an ability to communicate with both patients and clients with very diverse backgrounds and needs.
Nanda loves reading, anything to do with sport, catching up with family and friends and meeting challenges.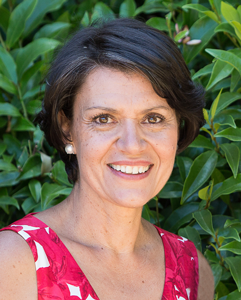 Vy Nguyen
It all starts with good models and, in the hands of Vy, that is exactly what we get. With her friendly and caring manner, she has fit in seamlessly since starting at Sho Dental Laboratory in November 2015.
Pouring impressions, preparing dies, and working models, Vy also gets involved in scanning these models for the 'in-house' milling of E-max and zirconia crowns.
Vy has a Diploma of Dental Technology and a Bachelor of Business and Management.
Her future goals are to progress to CAD/CAM design and to try her hand at ceramics.
Vy loves reading, travelling, and adding to her collection of shoes!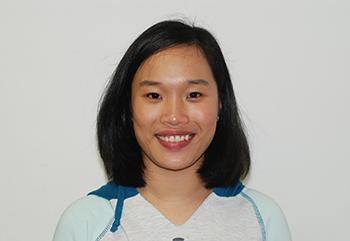 Toshiko Yoshida
Toshi started with a BA: Asian Studies. Wanting a career change, Toshi began an apprentership with Sho Dental Laboratory in 2009. On completing her Diploma of Dental Technology, Toshi became the third member of our metal team. The introduction of our CAD/CAM system sparked an interest in design technology and anatomy, which she has embraced.
A quiet achiever, Toshi continues to grow in her job role.
Away from work, Toshi enjoys listening to music, a bit of DIY and nutrition.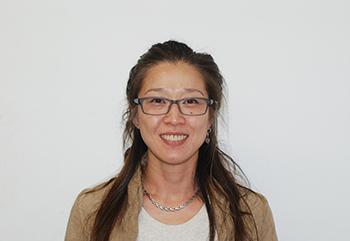 Dennis Williams
Dennis came to Sho Dental Laboratory with 12 years of experience as a metal worker in top laboratories.
With a 'can do', positive attitude towards his work, Dennis not only meets the high standards that he demands of himself, but also those of our clients. He is looking forward to the challenge of growing his knowledge of the digital age with CAD/CAM design and milling.
In his spare time, when not playing with and spending time with his young family, Dennis loves watching footy and trying to get his footy tips right.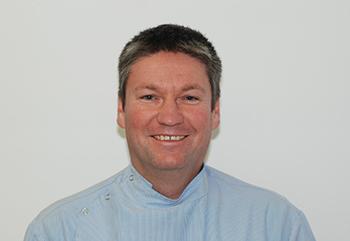 Jaewon Jeong (JJ)
JJ studied Dental Technology at ShinGu college, South Korea and spent 2 years as a dental medic while completing his military service. JJ valued this great experience because he was part of a dental team of a dentist and hygienist, giving him a comprehensive view of all the procedures involved in patient treatments.
JJ has made Australia home since arriving in 2012.
Joining Sho Dental Laboratory as a dental ceramist in 2016, with 9 years of experience, JJ continues to develop his skills, always keen to try new things, sharing knowledge and learning with his colleagues.
In his spare time JJ loves sports, especially squash, table-tennis and hiking.
Being a coffee addict, Melbourne is the perfect place for him to call home.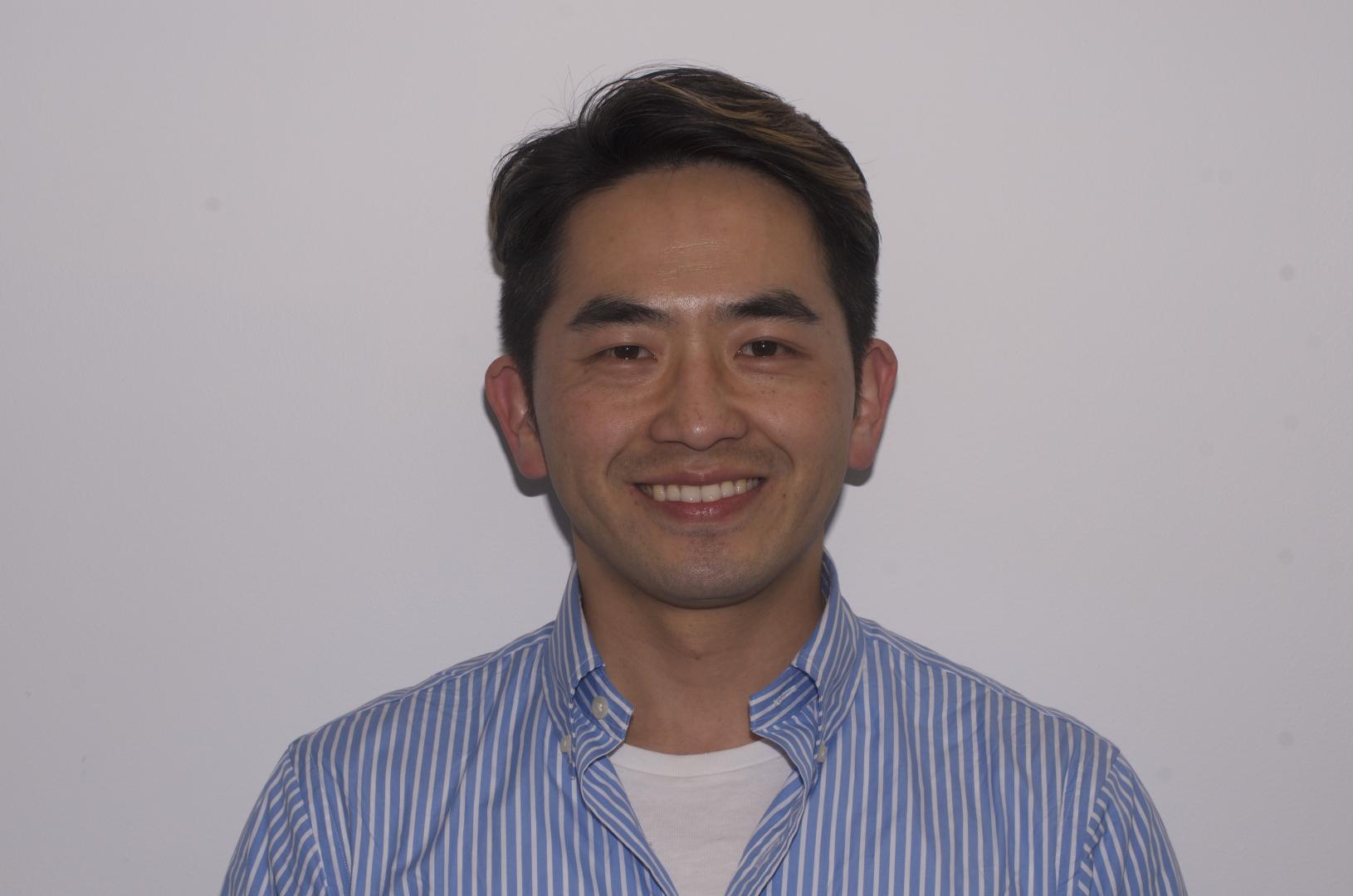 Hidenari Hara (Hide)
After completing the Dental Technician's Course at Tokyo Medical Technical College and working as a ceramist and CAD/CAM design technician, Hide embarked on a 1 year course at Osaka Ceramic Training Centre. This centre has graduated many famous ceramists now working around the world.

Hide feels that moving to Australia has changed his life. Not only does he love his job, but he has made many friends from various countries, broadened his horizons, and continues to grow, not only in his chosen field as a ceramist, but also as a person.

In his spare time Hide loves listening to music, reading novels and one day maybe writing one himself.

Hide has run the Melbourne Marathon twice, so look out for him in the next one.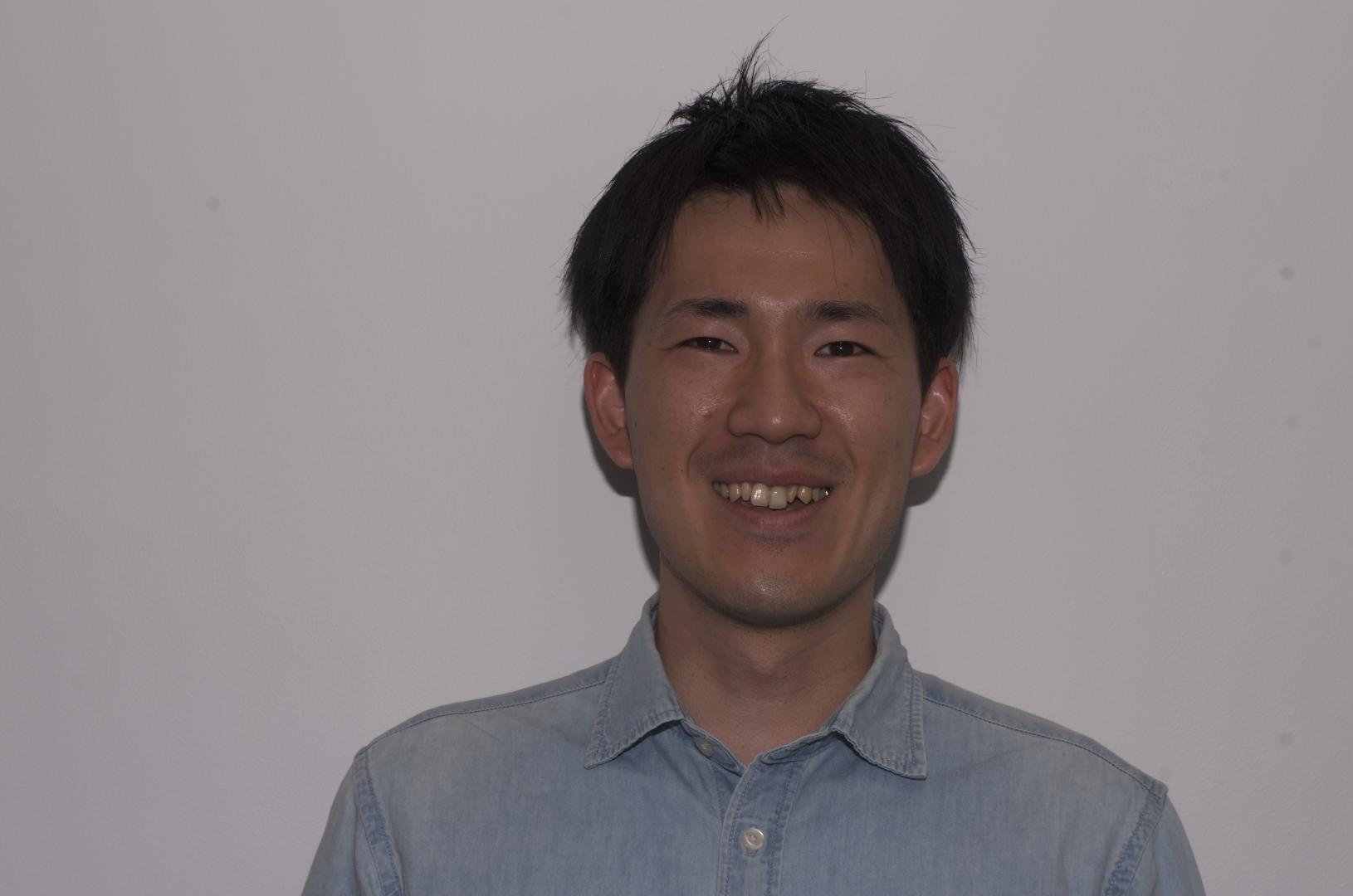 Youssef Beriane
Graduating from Padova IPSIA Pendola, Italy, in 2010, Youssef worked from 2011 to 2017 in a prosthodontic laboratory. Youssef has devoted most of his professional time to the study of natural teeth and their morphology, attending many courses to improve his skills. Putting his knowledge to practice since joining Sho Dental Laboratory, Youssef has because a valued member of the team.

Although going to the movies and sport take up much of his spare time, there is always time for cooking and eating good Italian food with friends.
On weekends he can be seen playing soccer with his friends and keeping up with his team, Juventus.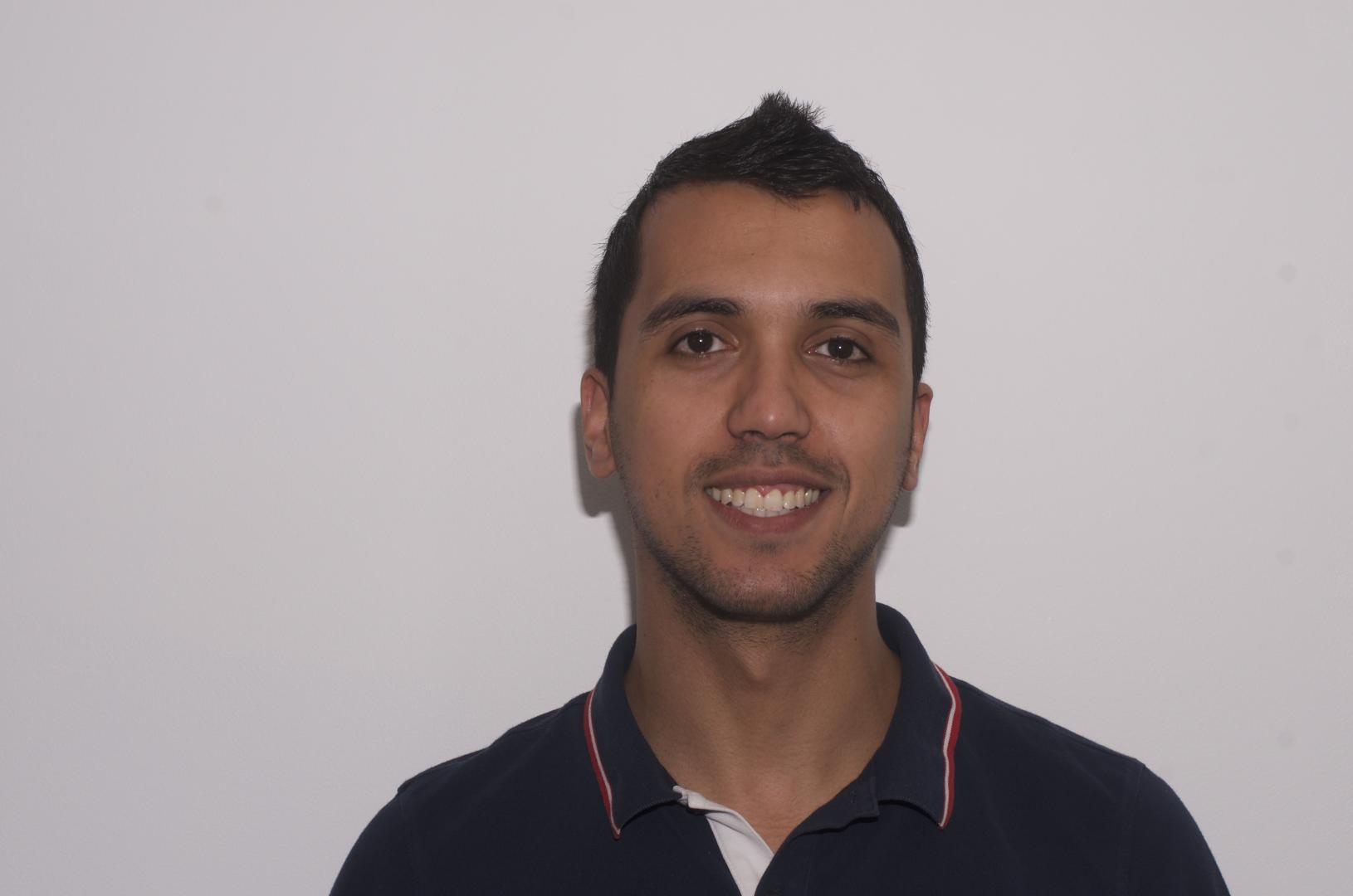 We are focused on providing the best possible products to dentists in Melbourne.