Leading Dental Supplier in Melbourne
Welcome to Sho Dental Laboratory!
Our mission is best quality and service in Melbourne and to give the patient the happiest and healthiest life.
We do this by the best technicians and always improving their skills and knowledge to achieve the highest quality for our clients.
​​​​​
We are focused on providing the best possible products for dentists in Victoria.
About Sho Dental Laboratory
With more than 25 years of experience in the dental market, Sho Dental Laboratory is the specialist to contact for all your dental products in Melbourne.
Using superior materials, our experienced team aims to develop scientifically proven and tested products that will help dentists achieve complete patient satisfaction.
We have a modern and fully equipped dental lab and use the latest technology to create high-quality crowns, implants and bridges.
Dedicated to developing the highest quality crowns, bridges and implants in Melbourne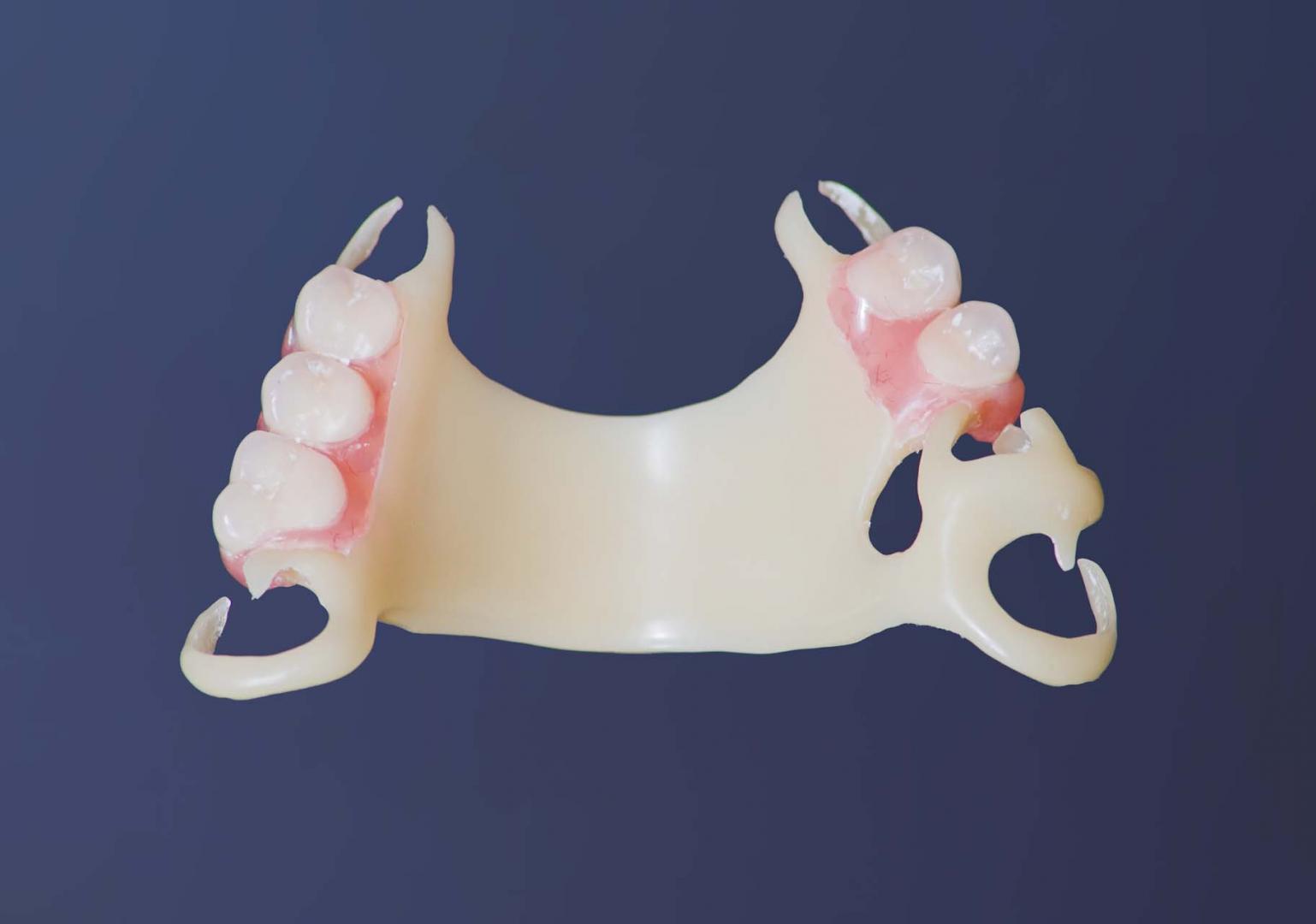 Learn more about our products!
Our Dental Products
Sho Dental Laboratory offers high-quality dental products to renowned practitioners around Victoria. We specialise in creating the following:
Implants
Aesthetic dental crowns
Restorative dental crowns
Implant bridges
Ceramic veneers
Zirconia and E-max crowns
Trust our rich experience, knowledge and skills in the dentistry field! We focus on helping dentists restore their patients' beautiful smiles, whatever the issue. Call for more details about our products!
A wide range of dental products available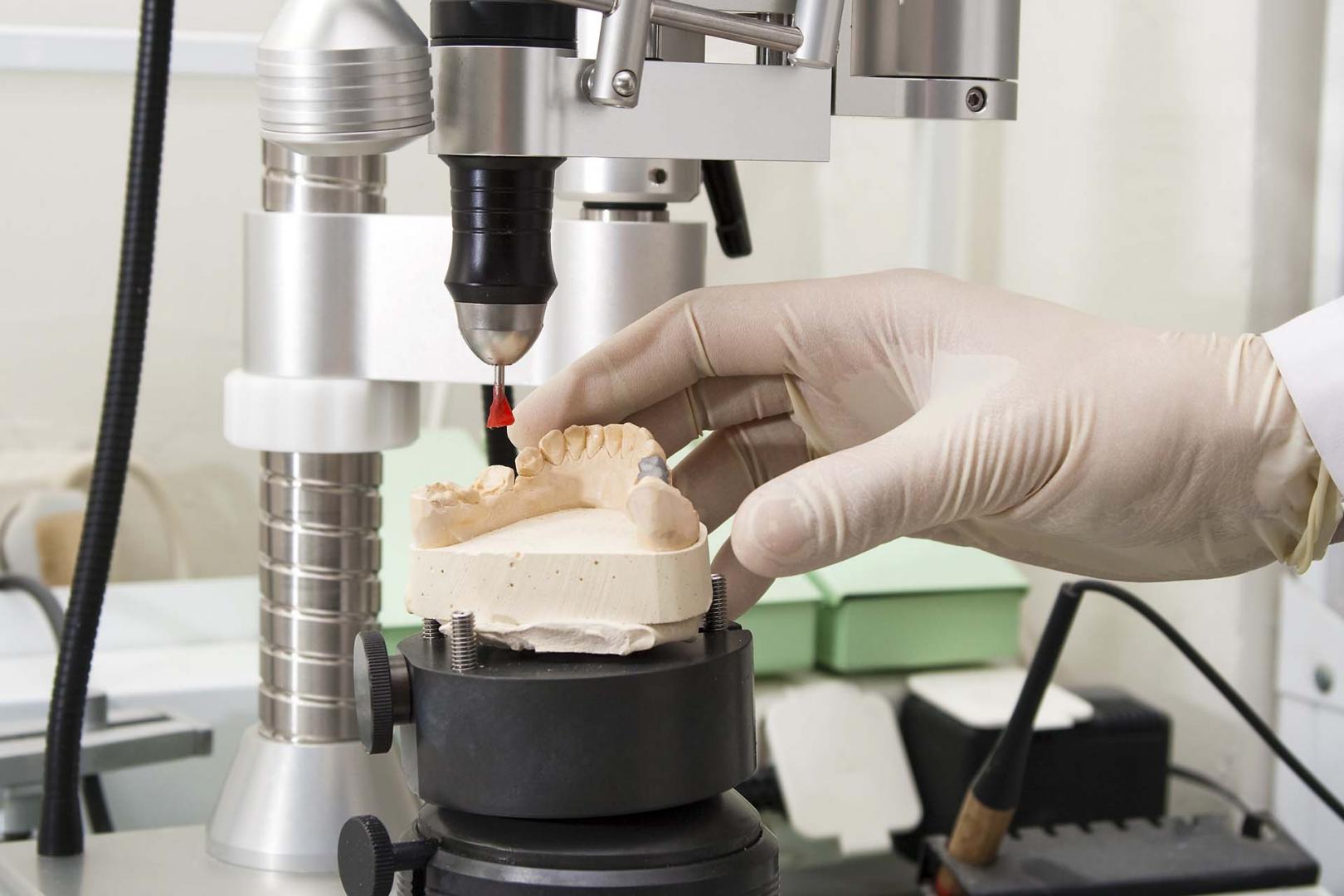 More than 25 years of experience in the dental market
From implants and dental crowns to implant bridges and ceramic veneers
We have a team of 9 highly skilled and experienced full-time staff
Providing high-end dental products for complete patient satisfaction
Need the help of a local dental implant manufacturer?
We create elegant and durable dental materials for all your needs.
SHO DENTAL LABORATORY PTY LTD is committed to ensuring that the collection and processing of data carried out by our
shodental.com
site complies with the General Data Protection Regulations (GDPR) and the Data Protection Act. To know and exercise your rights, particularly concerning the withdrawal of consent to the use of collected data, please consult our
privacy policy