Cosmetic Dentistry in Melbourne
Sho Dental Laboratory satisfies all your cosmetic dentistry needs in Melbourne. Call us!
We provide premium quality services for the dental industry.
Veneers for Your Cosmetic Dentistry Needs
Sho Dental Laboratory provides superior quality veneers for your cosmetic dentistry needs. Made of thin tooth-coloured shells of porcelain and resin composite, veneers can be placed over the teeth to help correct enamel, spaces, chips, cracks, and discoloured or misaligned, uneven teeth.
Whatever your requirements, our dental products will offer your patients every advantage they seek. Trust our industry experience and professionalism!
Providing a wide range of products for your cosmetic dentistry needs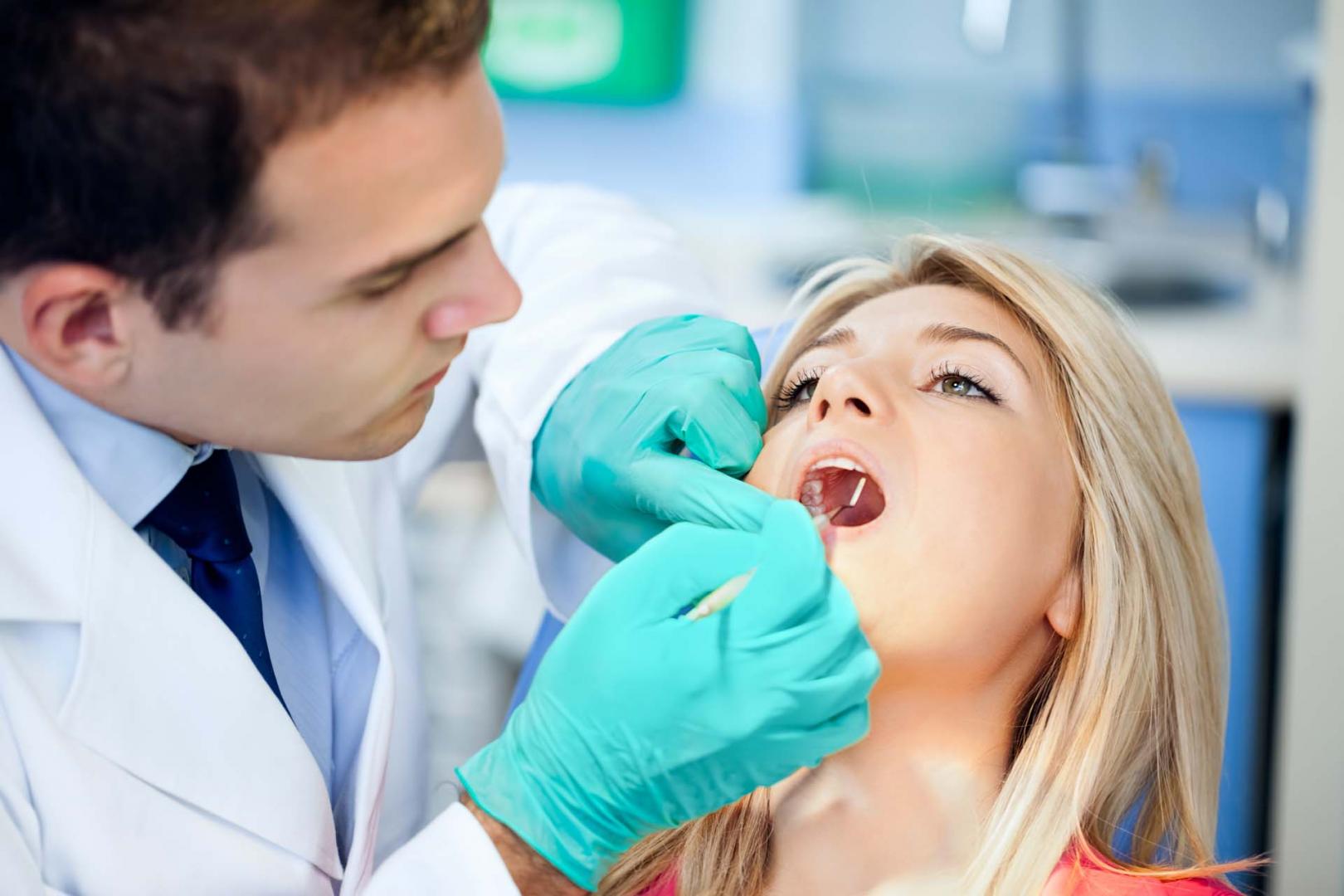 Premium Dental Bridges
Whether it's the quality or durability, the dental bridges and products made by Sho Dental Laboratory are utilised and recommended by numerous well-known dentists in Melbourne.
Depending on your patient's dental situation, our dental bridges can be used to create traditional bridges, cantilever bridges and also Maryland bonded bridges. Contact our experts for high-end dental products!
Providing high-quality dental bridges for well-known practitioners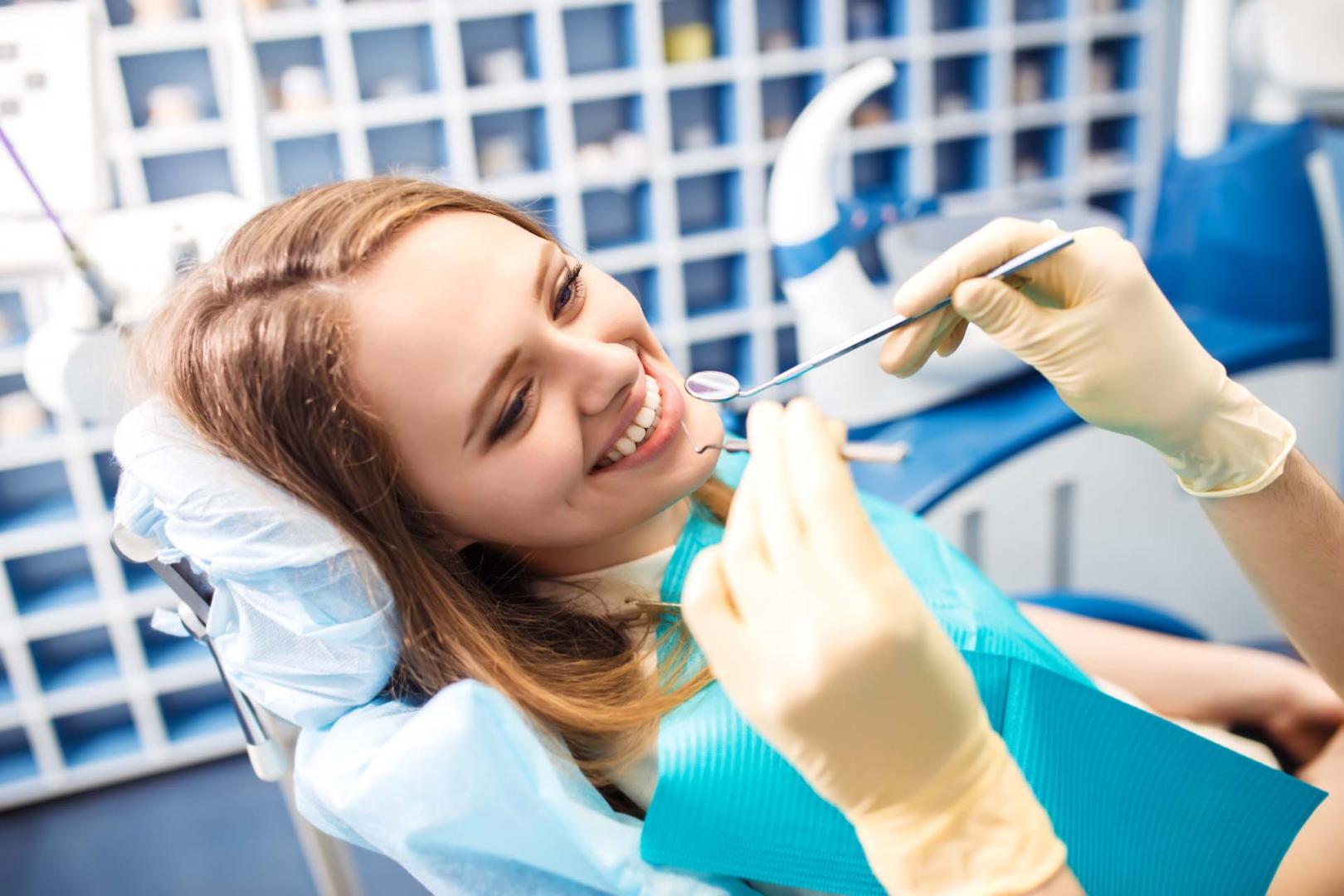 Uses the latest technology
Your patients' satisfaction guaranteed
Trust us for your dental products!