Sho Dental Laboratory creates high-quality, durable ceramic crowns in Melbourne!
We develop the best products for dentists.
Superior Range of Ceramic Crowns
Our experts at Sho Dental Laboratory create durable ceramic, cosmetic and E-max dental crowns for dental practitioners that can last for more than 15 years.
We have a superior range of dental ceramic crowns, bridges and ceramic veneers for your dentistry needs. Rest assured, our team is based in a modern and fully equipped dental laboratory.
Get in touch now if you are in the restorative dentistry field!
Superior products for superior results

 
Satisfying the Needs of Dentists
Sho Dental Laboratory focuses on satisfying the needs of dentists, be it for cosmetic or restorative dentistry. We offer products of superior quality and durability to all dental practitioners, and most of our products are clinically approved and successful among the dental community and their patients.
Our range of dental crowns are manufactured to strengthen, restore and improve oral health and the shape of your patients' teeth.
Call us for custom implant designs!
Focusing on satisfying the needs of dentists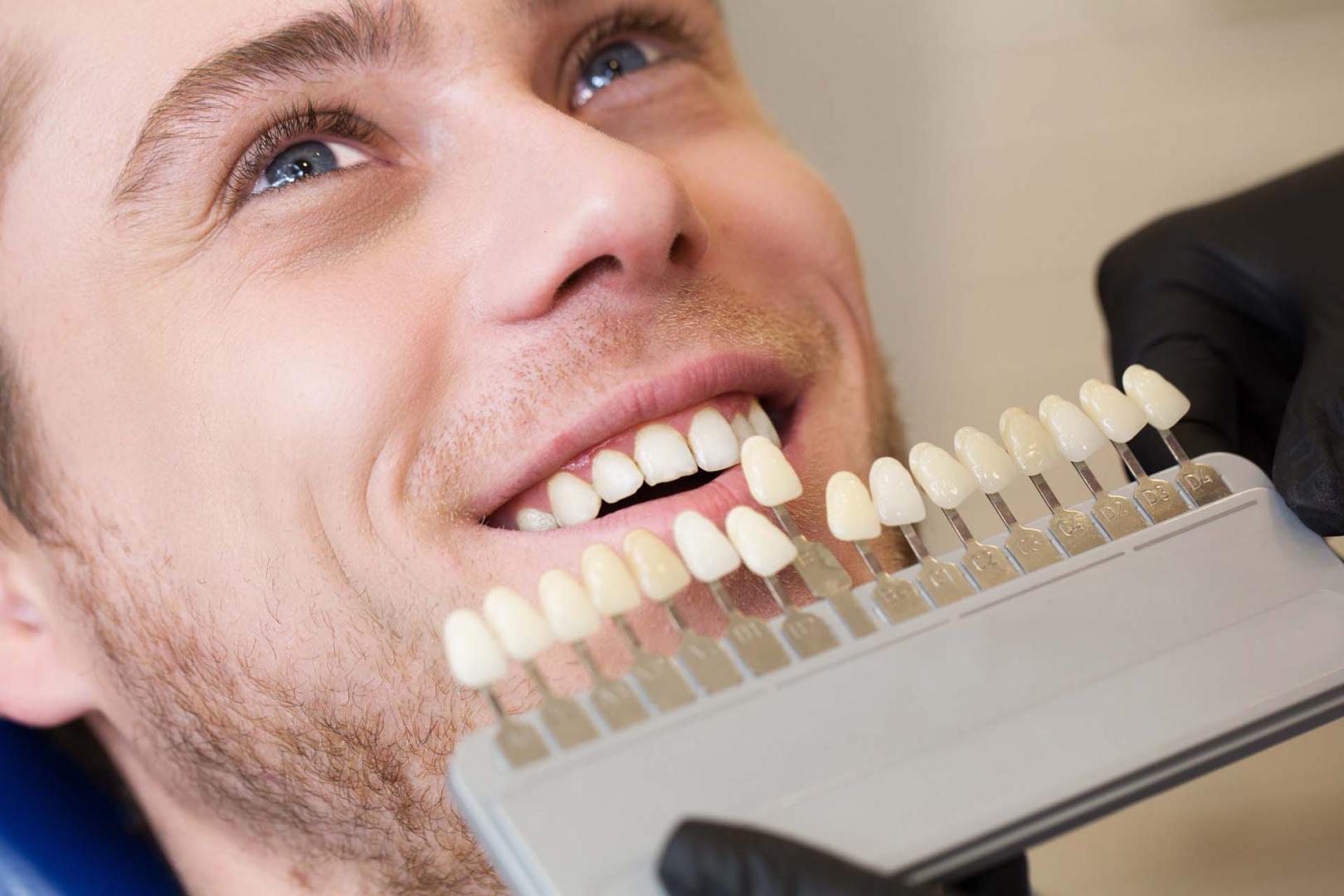 Uses the latest technology
Your patients' satisfaction guaranteed
Let the experts handle your products!